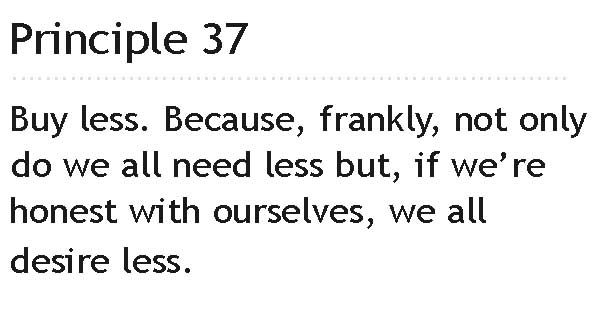 I have to tell you about
The Book Depository
. My sister put me on to the site as an alternative to buying from Amazon. Book prices may be slightly higher but the cost includes worldwide shipping, so it works out cheaper. With Amazon, and being an international buyer, I never knew what the shipping cost would be until wading to the end of the transaction pages. And I was forever trying to bundle items together to save on postage.
And unlike Amazon, you can even spend your paypal money which is a plus for me when I operate in a different currency (and for some reason foreign currency sitting in my paypal account can look a little like play money).
I ordered two books separately just over a week ago and they arrived yesterday and today in absolutely perfect condition. I got
this book
of Kevin McCloud's after reading a little of a library copy. It's brilliant. He's brilliant.
And The Book Depository is
really
brilliant. And of course when I next order I will keep in mind Kevin McCloud's 37th principle.